About MK Global Hospitality Group
MK Global Hospitality Group provides a 360 degree service for the hotels, restaurants, and retail development sector focusing on company representation, development and operational management. MK Global Hospitality Group represents various companies and assists in driving and developing their business to achieve its full brand and financial potential.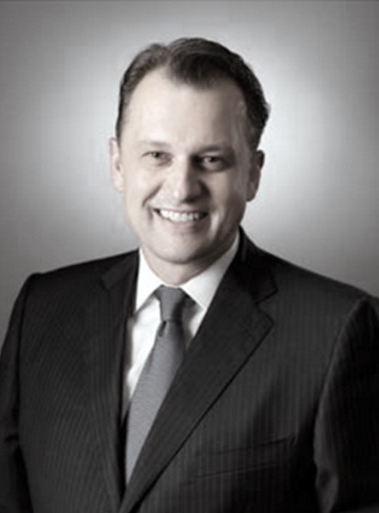 Matthias Kiehm
Principal
Matthias Kiehm has more than 25 years of experience in the business of hospitality. Under numerous progressively responsible roles, Matthias has accumulated significant and consistent success in managing and leading both established and nascent companies, and...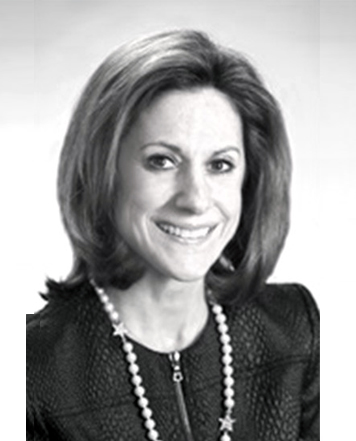 Felicia Captain
Director
Felicia Captain is an authority in the fields of law, real estate and restaurants. A graduate of Simmons College, her first degree was a BA in Political Science and International Relations. From there, she received her Juris Doctorate from the American University...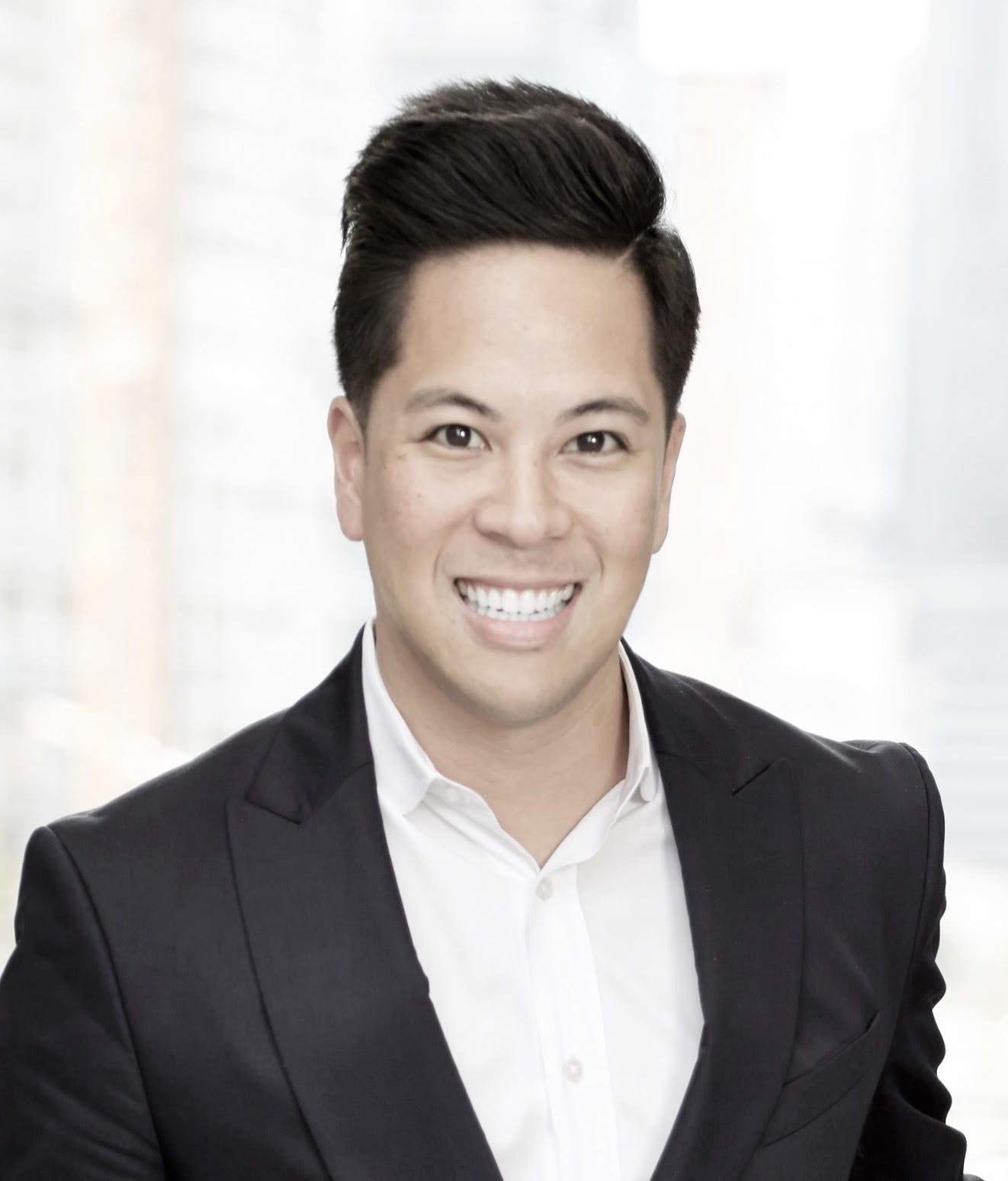 Myca Ferrer
Senior Associate
Myca Ferrer is a global marketing and communications expert who has been connecting people and product through strategic communication for the last decade. As a Senior Associate with MK Global, Myca draws on his diverse experience in integrated marketing, sales...